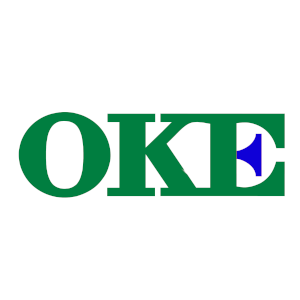 Established in 1996 OKE offers a full line of premium carbide cutting tool products without the premium price. OKE invests heavily in R&D and consistently develops products that perform at the top of the industry. Their partnership with Carbide Corner is exclusive which allows us to offer our customers the lowest possible price. Like all brands offered at Carbide Corner, OKE is committed to providing high performance cutting tools without the high price.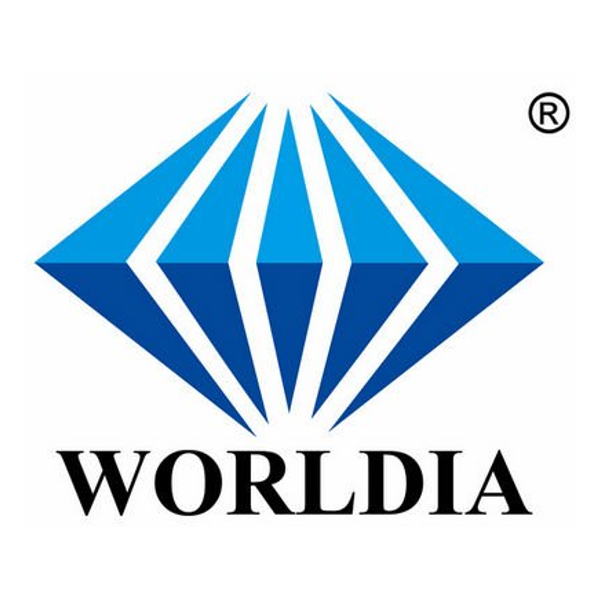 Established in 2000, Worldia is a company driven by their focus on R & D, which further drives production, sales and technical support. The Worldia catalog focuses on providing both a low-cost solution for small lot jobs with their ManaNova series, and the high precision engineered OPTIMAL Series PCBN and PCD tools. So, whether you're looking for a quick and affordable cutting tool solution for your hard turning needs or you have a production line that needs an engineered solution, Worldia is worth your consideration.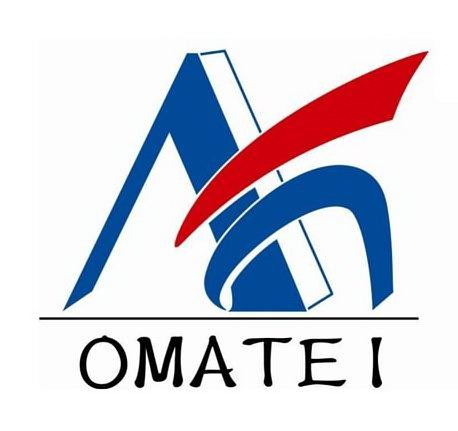 OMATEI was established in 2007. Kunshan Omatei Mechanical and Electrical Equipment Co., LTD produces high precision hydraulic power chucks and manual chucks, and other special nonstandard fixture products on CNC machine tools. They produce various kinds of soft jaws which can be matched with chucks made in most countries and companies. Check out their complete line at Carbide Corner.